¨¨¨¨¨°ºOOº°¨¨¨¨¨¨¨°ºOOº°¨¨¨¨¨¨

Surgery + Massive Exclusive Stock Sale!

I am going to have my 2 lower wisdomteeth surgically removed
as soon as I have the cash for it..
( they're both partly hidden behind my jaw muscles

)



and it's SO expensive, so I really need the extra funds,
and thus I thought I'd do a massive exclusive sales to help out!

okay, so an Update on my dental situation;
After seing my dentist yesterday for an estimate, she tells
me that besides the 2 wisdomteeth that I have to have
removed - which Will cost anywhere between 140-450 USD each,
depending on how the surgery procedes and how much they
Will need to cut/break/remove, and thats not even including sedation prices! -
I Will first have to have 3 of my old Molar fillings replaced, and those
Will cost me 200 USD in addition each
!!

Worst case scenario I Will have to pay between 1500 & 2000 USD
Looks like I have months and months of dentist pain coming up

WHY does dentistry have to be so DARN expensive here??


So looks like I need all the help I Can get, so If ANY of you are able to
help out, and have been wanting to buy some of those exclusive
packs of mine, this is a great chance to do so


Buy 1 - get 1 additional pack for FREE
Buy 2 - get 2 FREE
Buy 3 - get 3 FREE
..and so on..
- You get the point


Donate via Paypal here:
www.paypal.com/cgi-bin/webscr?…
*note me with the title of the exclusives you want after donating*
¨¨¨¨¨°ºOOº°¨¨¨¨¨¨¨°ºOOº°¨¨¨¨¨¨

Steampunk Thief Exclusive Series!
Currently saving up for:
a new Exclusive 'Steampunk Thief' series..
*on hold due to dental issues*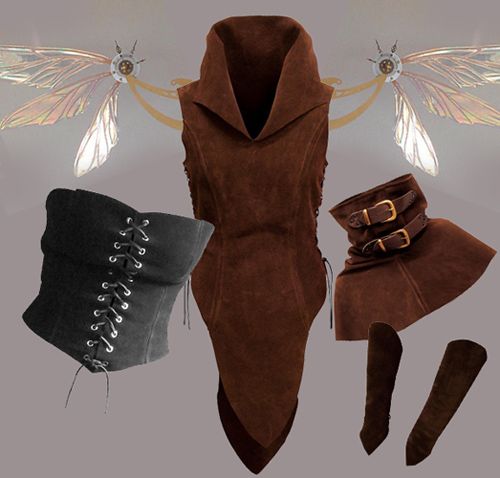 Funding Process:



I already have enough for some of these items, but not all,
so if any of you are interested in helping out as well
as getting the exclusives this will result in,
donations will be immensely appreciated!



Donators:
N/A



¨¨¨¨¨°ºOOº°¨¨¨¨¨¨¨°ºOOº°¨¨¨¨¨¨


Autumn & Halloween Contest 2013:


After some delay, here are my contest winners!

Thank you everyone for another great contest!


I so enjoy seing what you guys come up with!



1st Place Winner:
'Little Red Can't be Surrounded' by
Arrhobaz
"I just love the lines and style, along with the original concept
- a great & halloween dark twist to a common fairytale.
If this Red Ridinghood ever went trick or Treatin'
I'd get to hiding!"
Chose prize basket 'C'

2nd Place Winner:
'Halloween Witch' by
areemus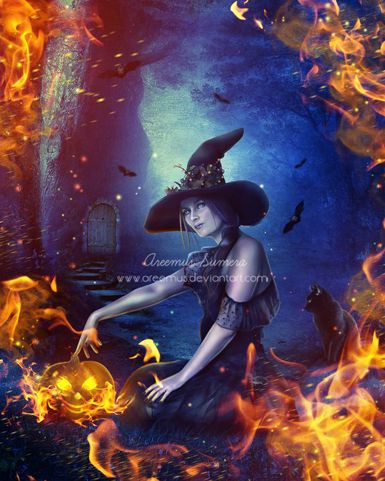 "Gorgeus colours, and those witchy orange flames around
the edges - Magical - I love it!"
Chose prize basket 'B'

3rd Place Winner:
'Halloween Magic' by
moonchild-ljilja
"Again beautiful colours; this time the autumny tones added to
the witch theme - It portrays an entire story in its own"
Chose prize basket 'D'

4th Place Winner:
'Halloween Night' by :devpricillasantana:
"Love the blue tones and the mist really adds to the mysterious
atmosphere of this piece - Beautiful"
Wins prize basket 'A'
¨¨¨¨¨°ºOOº°¨¨¨¨¨¨¨°ºOOº°¨¨¨¨¨¨